Description
The Media Mojo's CD & DVD Duplication service guarantees a perfect copy every time. We offer a variety of packaging options as well as lightscribe printing on the disc face. No project is too big or small and we will turn most orders around in 3-5 days. CD duplication starting at .30 per copy and DVD duplications starting at .50 per copy.
All Discs are burned and verified on professional duplication equipment.
Lightscribe Disc Labeling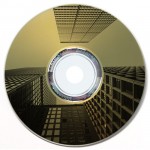 LightScribe is an innovative technology that uses a special disc drive, special media, and label-making software to burn labels directly onto CDs and DVDs.
Because the labels are laser-etched—not printed—there's no ink, no smudging, and no peeling.
Packaging Options
Jewel Case
– CD jewel cases protect your discs from scratches and other damage. Clear design allows easy viewing of disc or insert.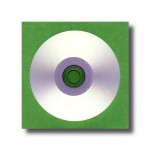 Paper Sleeve
– A low-cost way of storing your CD and DVD discs. Each CD/DVD paper sleeve has an insert window, for easy organizing and viewing of the enclosed media. A back flap keeps discs from sliding out, preventing scratches.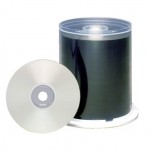 Spindle
– Discs will be put on a spindle in packs of 25, 50 or 100.